---
UPDATE, DECEMBER 8, 2017: A few major manufacturers including Whirlpool and Bosch have released new compact washing machines since we first wrote this article. We're in the process of getting them in and testing them, and will update this guide as soon as we have data from the laundry lab.

---
Not every home has room for a full-size washing machine. If you live in a small space, you probably end up taking a weekly trip to the local laundromat. If this sounds frustratingly familiar, there's a way you can reclaim these lost hours—so long as you're willing to accept a few compromises.
Despite their small size, compact washers sometimes offer performance that matches—or even exceeds—that of their full-size counterparts. You'll have to wash smaller loads, and they'll take a bit longer than you're used to, but that's a small price to pay to avoid lugging your laundry down the street.
Keep in mind: None of these solutions are plug and play. You'll still need a water supply, a drain, and (in some cases) a 220-volt electrical hookup. If you live in an apartment or condo, you may also need approval from your landlord or homeowner's association.
Still, if space is at a premium and you're tired of lugging your laundry around, compact washers can get the job done. Here's our take on the best compact washing machines you can furnish your home with today.
Updated January 05, 2018
The Electrolux EIFLS20QSW (MSRP $1,099) is a brand new entrant in the world of 24-inch compact washing machines. In the past, the market has been dominated by the likes of Bosch and Miele, but this new contender—which debuted earlier this year—is worth a look.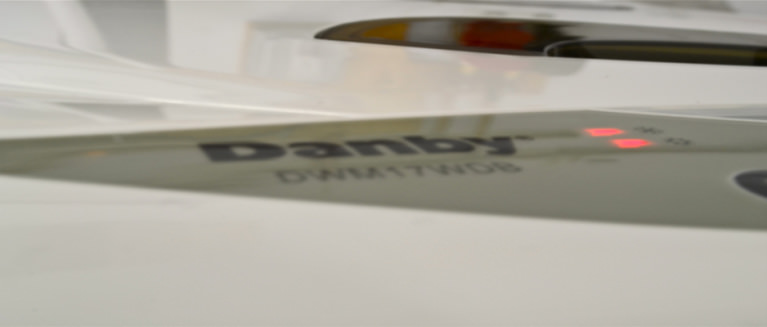 2
While many other washers are objectively far more capable than this one, the Danby DWM17WDB was designed for a specific niche: homes with limited space and no dedicated washer hookup. With that in mind, all of its downsides are also upsides. It has very low capacity, but it also takes up little space. It's poorly machined, but can be had for $450 or less. Best of all, it can operate hooked up to a standard 3/4" faucet.