We've made no secret of the fact that front-loaders are the most efficient, best performing washing machines out there. But some people simply have to have that classic top-loading washer.
For some, that choice comes down to price: many of the cheapest washing machines are top-loaders. And while it can be tempting to get appliances that are packed to the brim with bells and whistles, most people just need a simple, efficient machine that'll finish the job it was meant to do.
If you don't want to empty your savings account for the latest and greatest, we've got you covered. Here are our best top-loading washers that cost less than $1,000.
Updated September 19, 2016
The GE GTW680BSJWS features the very best of top loading technology, with everything the American public wants out of a washer: a massive 4.6-cu.-ft. capacity, a warm rinse feature, powerful stain removal. We love its efficient cycles, but it bows to market pressure by letting users choose to use more water than necessary. With a sale price below $700, it proves that premium can be affordable, too.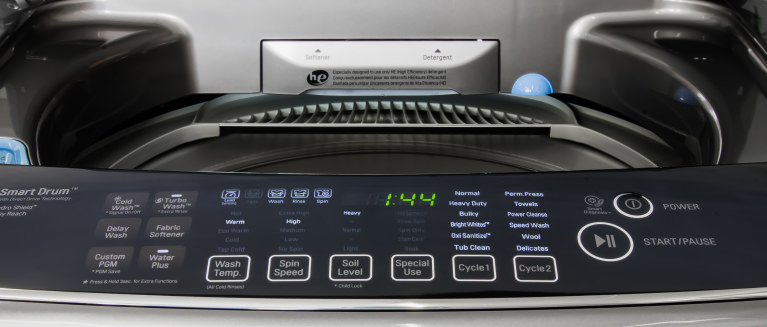 2
Tired of doing multiple loads of laundry a week? It might be time to super-size your washing machine. Despite its relatively compact design, the 1701 is absolutely huge inside. We use standard 8-pound loads for all our tests, and they looked positively lonely inside the gaping maw of this machine's drum. As a high-efficiency top loader it isn't perfect, but for doing a lot of laundry at once, it gets the job done.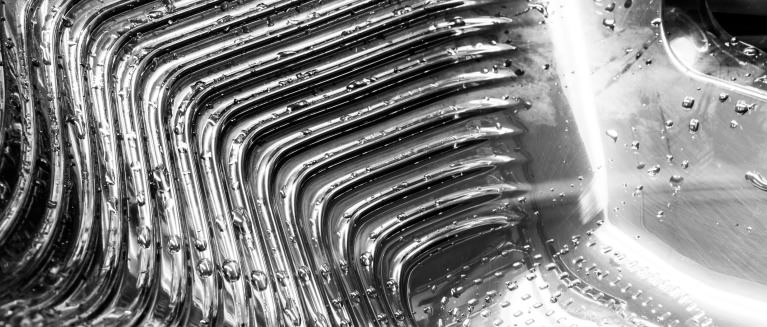 3
The WA52J8700AP is the most innovative washer we've seen in years. Its unique Activewash system puts a sink on top of the washer for soaking or pretreating stains. Even without Activewash, it's an above-average performer that can clean away everything from cocoa to red wine—even if it uses a ton of water in the process. This washer was built to save time and hassle, and for that alone, it's a great fit for any home.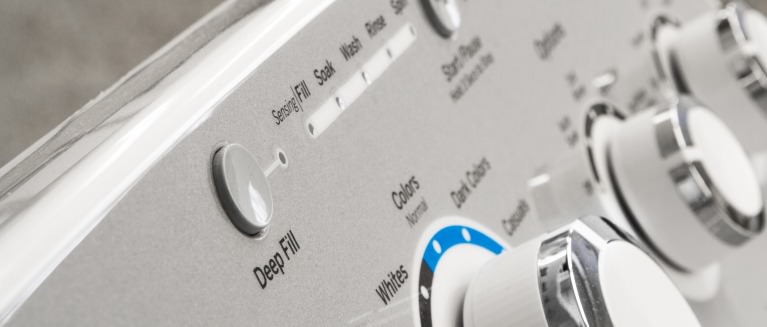 4
The GE GTW485ASJWS combines state-of-the-art technology with time-honored laundry solutions. This top-load washer can calculate the exact amount of water necessary for each wash—or it can fill to the brim at the touch of a button. Whether you're frustrated by the "high efficiency" movement, or you're out to save the planet, it's a strong washer for anyone's political leanings.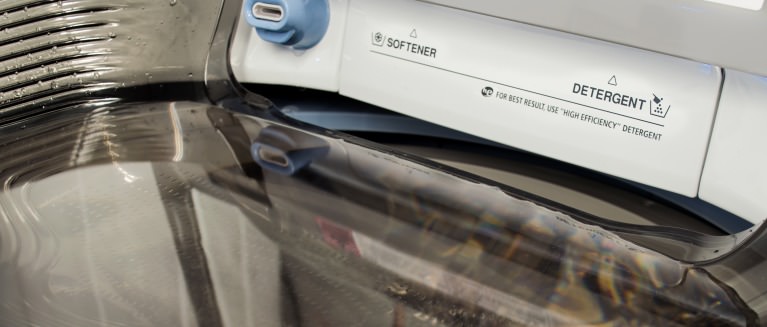 5
While the WA48J7700AW is outperformed by other washers, it has a stellar sale price that makes it a great value for one of the most innovative appliance features we've seen. Samsung's ActiveWash outfits the top-loader with a tiny sink in the lid for easy soaking and pretreating. If you find yourself constantly shifting between the washer and a kitchen sink to scrub out spots, then this Samsung will be the perfect way to save time and hassle.
We've scoured the web to find you the best deals on good products. While Reviewed.com may receive a small share of the revenue from your purchase, editorial opinions are independent from any business sales.