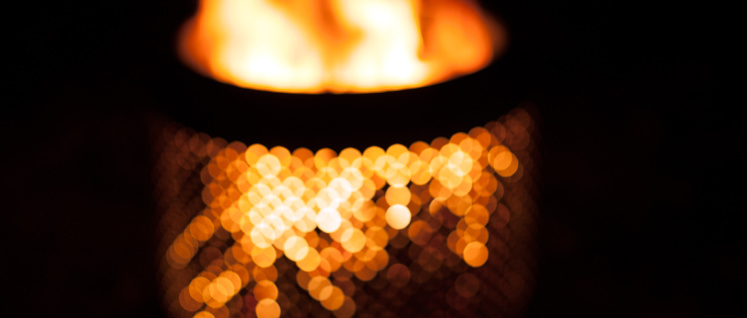 Fact: a good-looking and functional firepit is expensive. Wasn't it not so long ago that a firepit only cost two sticks and rock?
However, Sarah and Joe over at House & Fig came up with a brilliant DIY project to revamp an old washing machine drum into the firepit of your dreams.
Better still, it's a great upcycling project. Upcycling is a form of recycling that elevates lesser materials into more useful ones. It saves you money and is good for the environment. Think about it this way: It would take less energy to turn a washing machine drum into a firepit than to melt it back down into steel.
And it's not even that hard to do!
---
First they found a washer drum like this: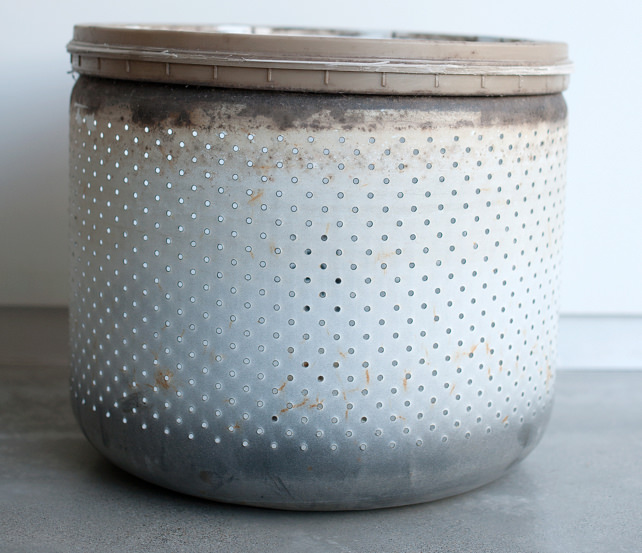 ---
Then they stripped all the plastic bits like so: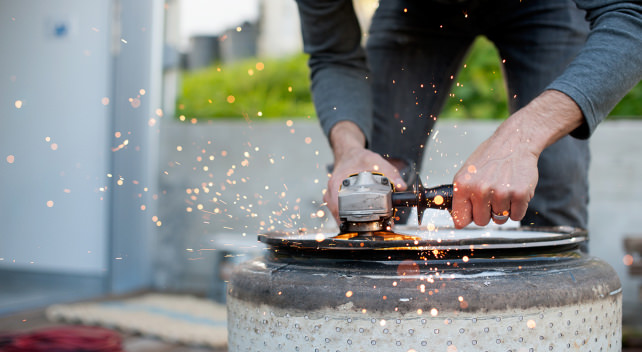 ---
Then they welded on some legs, painted it black with high heat paint, and voilà! A post-modern firepit: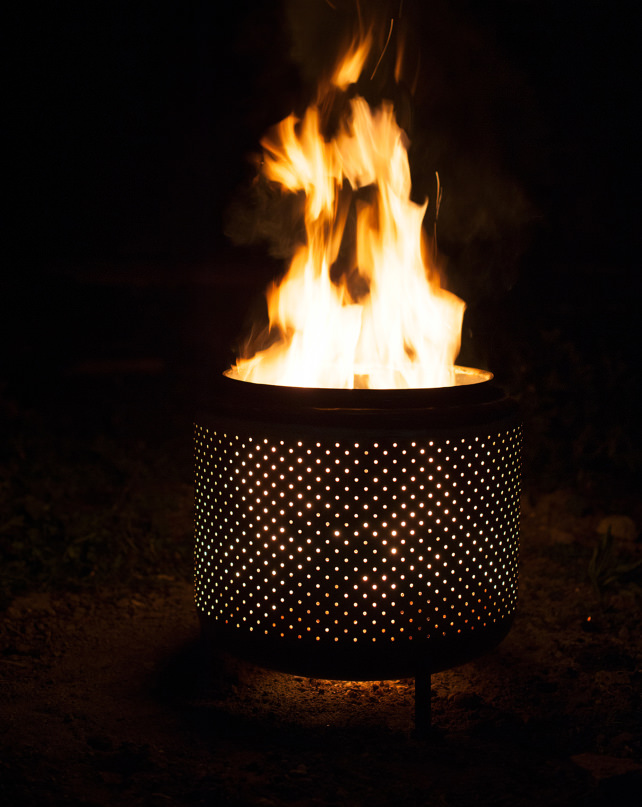 Go to House & Fig for a beautifully photographed—and very detailed—step-by-step guide for the whole process.
For more DIY tips and tricks check out Reviewed Home or follow #DIYwednesday on Twitter.
All Images: House & Fig
Be in the know! Get Reviewed.com news and reviews straight to your inbox.
Thanks for signing up!