LG announced that "It's all possible" during its press conference at CES 2014. Chief technology officer Scott Ahn spoke about LG's efforts to simplify smart appliances. For example HomeChat allows consumers to text commands to their appliances. By being programmed to understand natural language, LG hopes to advance its goal to make smart appliances simple.
A video showcased a man texting his fridge to see how much beer he had left and then adjusted the time delay on his washing machine. He even was able to communicate with his robot vacuum. Being able to tell his vacuum to change modes insured that the floors were cleaned by the time he and his guest returned. An example of how future smart appliances adapt to our behavior rather than the other way around.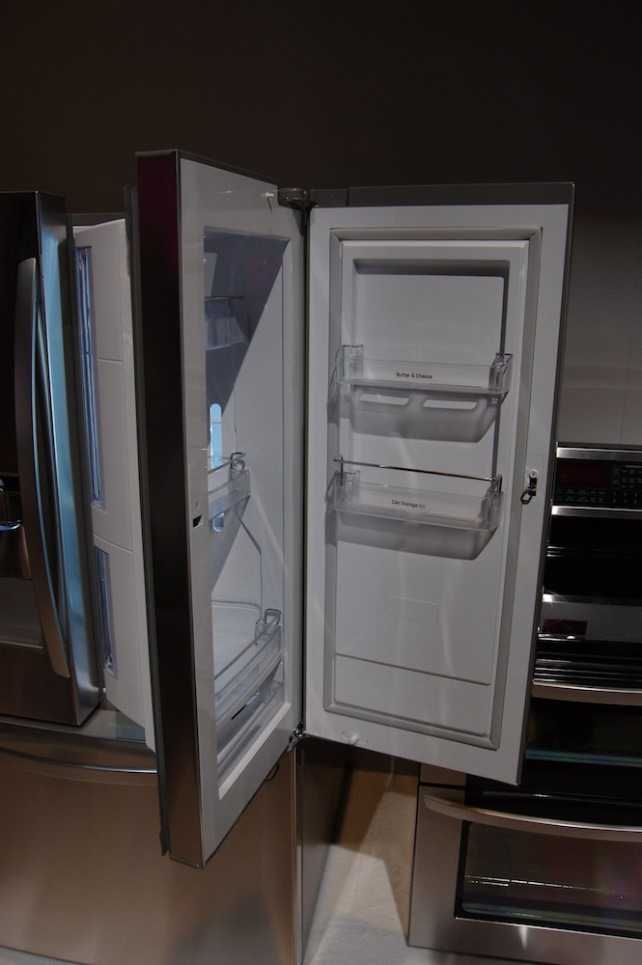 David Vanderwaal from LG's Home Appliance division elaborated on Homechat further. He explained how the system utilizes LG Link to connect various appliances.
On the refrigerator front, the LX30995 was given prominence. It has two freezer drawers and a door-in-door feature gives easy access to the most used items without wasting energy.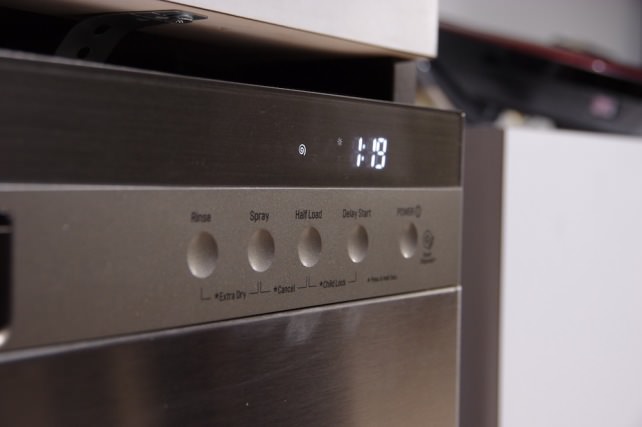 Laundry wise, LG's Turbowash feature is migrating to top-loading models such as the WT5680HVA, creating faster cycles and better efficiency.
Seong Jin Jo, president of LG's Home Appliance Electronics, introduced Nate Berkus, the designer of the LG Studio. LG plans to continue the high-end appliance lineup into 2014.
We've scoured the web to find you the best deals on good products. While Reviewed.com may receive a small share of the revenue from your purchase, editorial opinions are independent from any business sales.
Be in the know! Get Reviewed.com news and reviews straight to your inbox.
Thanks for signing up!