Anyone with a lots of kids knows how quickly laundry can pile up. If you're tired of your free time being dominated by household busywork, you might want to consider upgrading your appliances.
If you do more laundry than the average person, that means you'll want to look at high-capacity machines. We've already covered the best washing machines for large families, but unless you're a big line-drying aficionado, you'll probably want a dryer to match. Lucky for you, we've got that covered as well.
If you have the space to spare and want to cut down on the time you spend doing chores, consider one of our picks for the five best dryers for big broods. You can rest assured that all models come with our experts' seal of approval, but if you're looking for more details on a particular dryer, click through to read our full review.
Updated July 10, 2018
Advertisement - Continue Reading Below
The Electrolux EFME627UTT dryer is great looking, has simple controls, and is rich with cycles and options. Its Quick Dry cycle completes in a mere 15 minutes. Though the Normal cycle is slow, the Heavy cycle takes only an hour. As the counterpart to the stellar EFLS627UTT washing machine that has a spot in the detergent drawer for laundry pods, this dryer is another great addition to the Electrolux laundry family.
2
The LG DLEX9000V isn't just gorgeous—it works better than any dryer we've ever tested. It doesn't come cheap, but it rocks best-in-class features, including steam cycles and a massive drum. It has no trouble with big items like comforters, and gets shirts wrinkle-free. Yes, cheaper dryers work almost as well, but this LG is still the best. Even though it's a big investment, we say its performance justifies the cost.
Where To Buy
$1,615.10
AppliancesConnection
Buy
$1,619.10
Home Depot
Buy
$1,619.99
Best Buy
Buy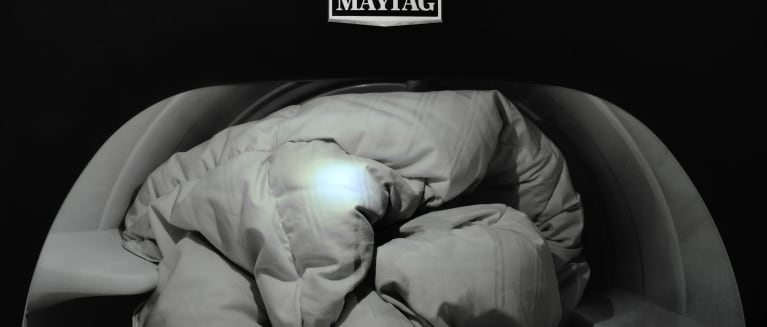 3
If you're looking for a dryer to pair with a top-load washer, the Maytag Bravos MGDB835DW is the one to beat. With its 8.8-cu.-ft. drum, extensive cycle list, and superb drying, this gas unit really is the complete package.
Where To Buy
$984.10
AppliancesConnection
Buy
$989.10
Home Depot
Buy
$989.99
Best Buy
Buy
4
The best word to describe the MEDB835DW is "reasonable." It's reasonably priced and it dries clothes reasonably well. We only docked points because the Normal cycle ran too hot, and the Rapid Dry only worked on a small load. But its strengths easily outpace its weaknesses. The 8.8-cu.-ft. drum, combined with the hour-long Normal cycle, will help you turn laundry day into laundry hour. See Gas Version or
Where To Buy
$894.10
AppliancesConnection
Buy
$899.10
Home Depot
Buy
$899.99
Best Buy
Buy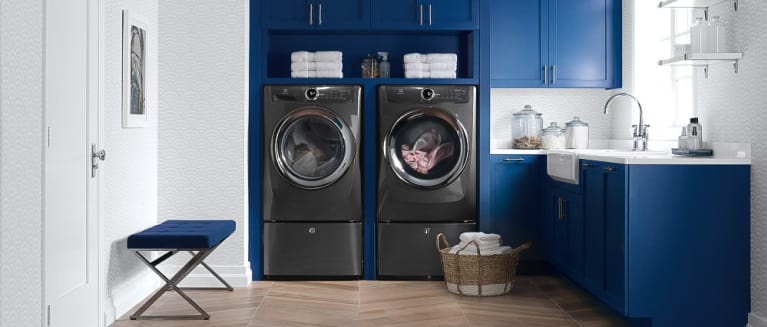 5
Electrolux's 517 dryers give consumers 8-cu.-ft. stainless drums, a plethora of cycles, and gentle drying. They lack the Allergen cycle found on the company's 617 dryers, but they're also a lot less expensive.
Advertisement - Continue Reading Below